Partnership with most strongest TV channel (VTV3, VL1, VTV9).

Large coverage (key cities and rural area).
Strong impact in viewership.

Strong content format with international content producers such as NBC, Universal, etc.
Strong network to celebrities that enable Mega GS to invite the powerful celebrity to participate into programs.
10+ years of experience in program production and promotion in Vietnam.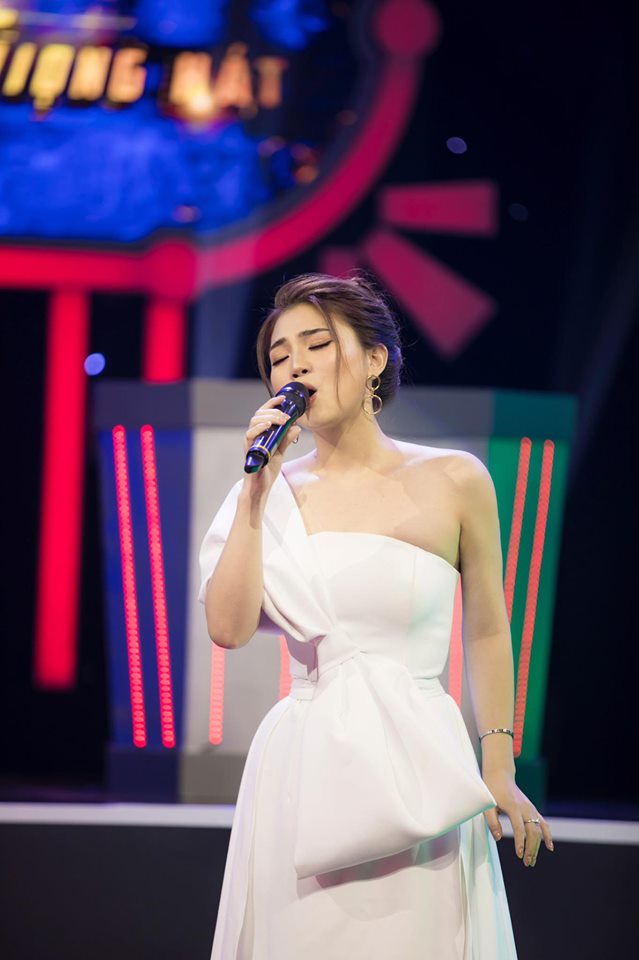 They are passionate and serious people