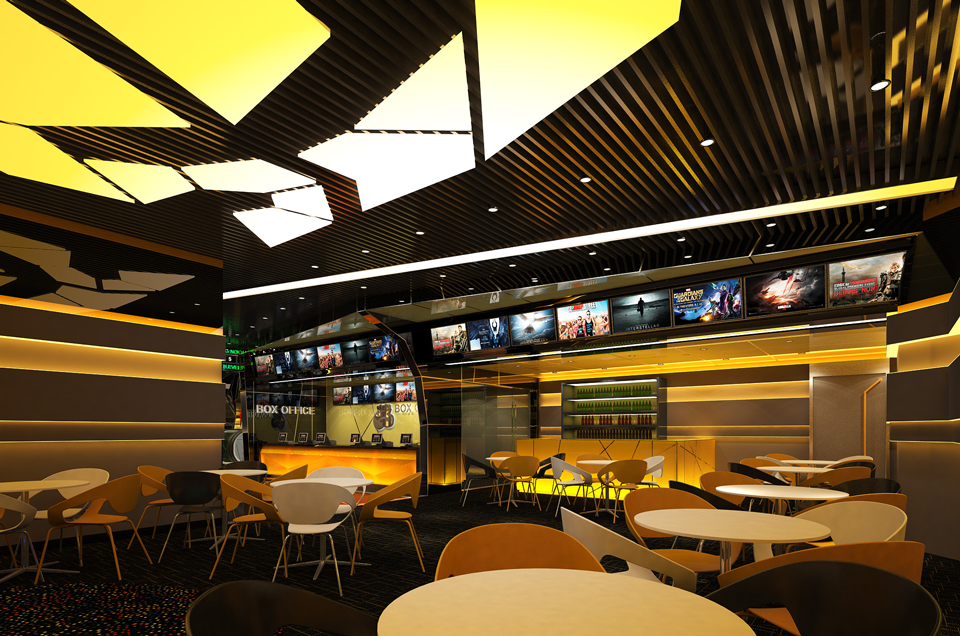 Is a member of Mega GS Entertainment and Communication Group.
High standard of cinema complex designs, technology. Operated by experienced personnel.
Located in center of district 3, on 19 Cao Thang street, district 3, HCM.
Re-defines the cinematic experience by offering the WOW service with almost hands-on operations to every single ticket sold.
Targets to young audiences, young adult (13-35, A,B,C+).
6 Cinemas with total 890 seats.
Large room with 215 seats.
Dolby Surround 7.1.
Christie Projectors.
Imported seat.
3D projector.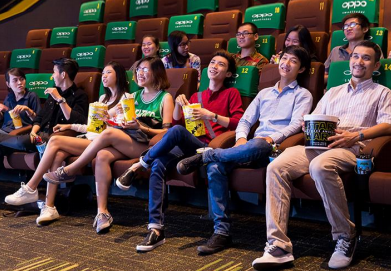 We always try our best to make all the customers totally satisfied!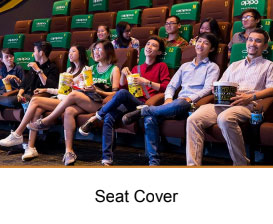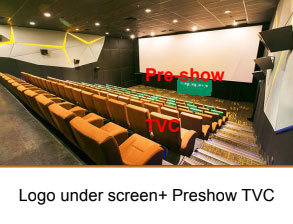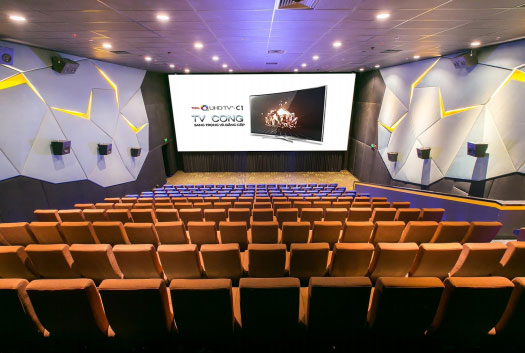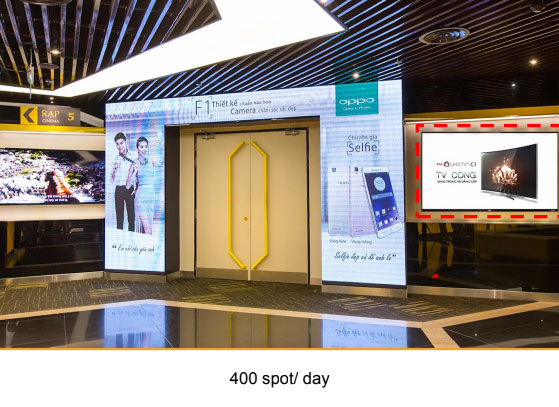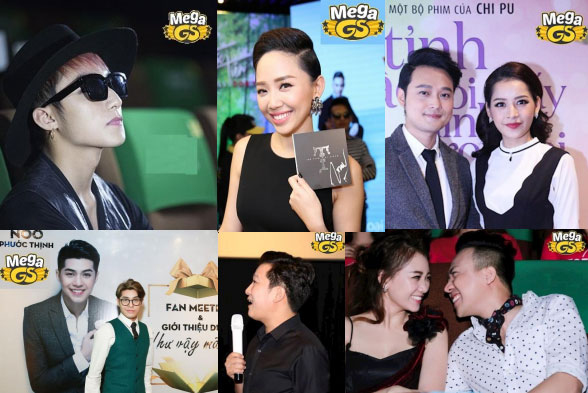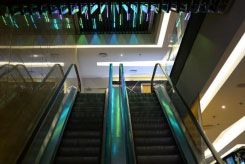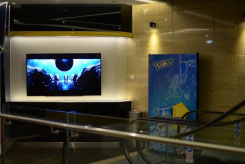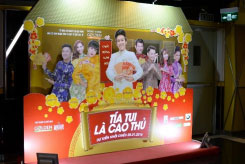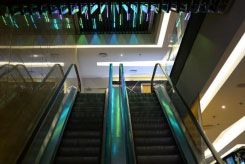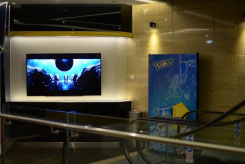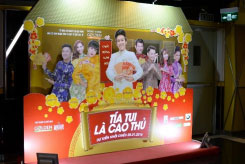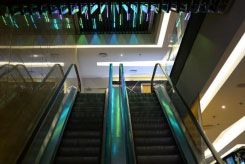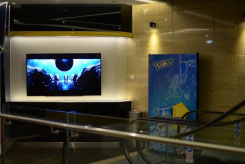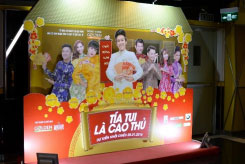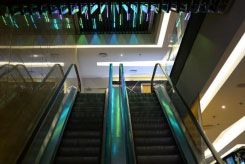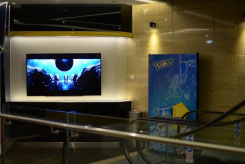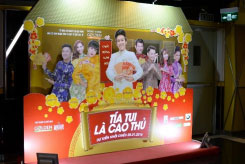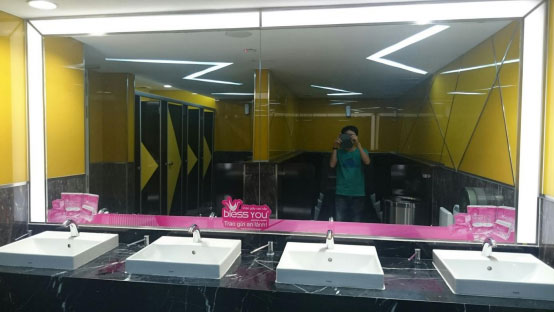 We have brought these movies to Vietnam
They are passionate and serious people